Our Impact Begins
with You!
Our mission is to serve as the voice of Stanislaus County agriculture at all levels of government, while providing programs to assist its farms and family members and educate the general public of needs and importance of agriculture.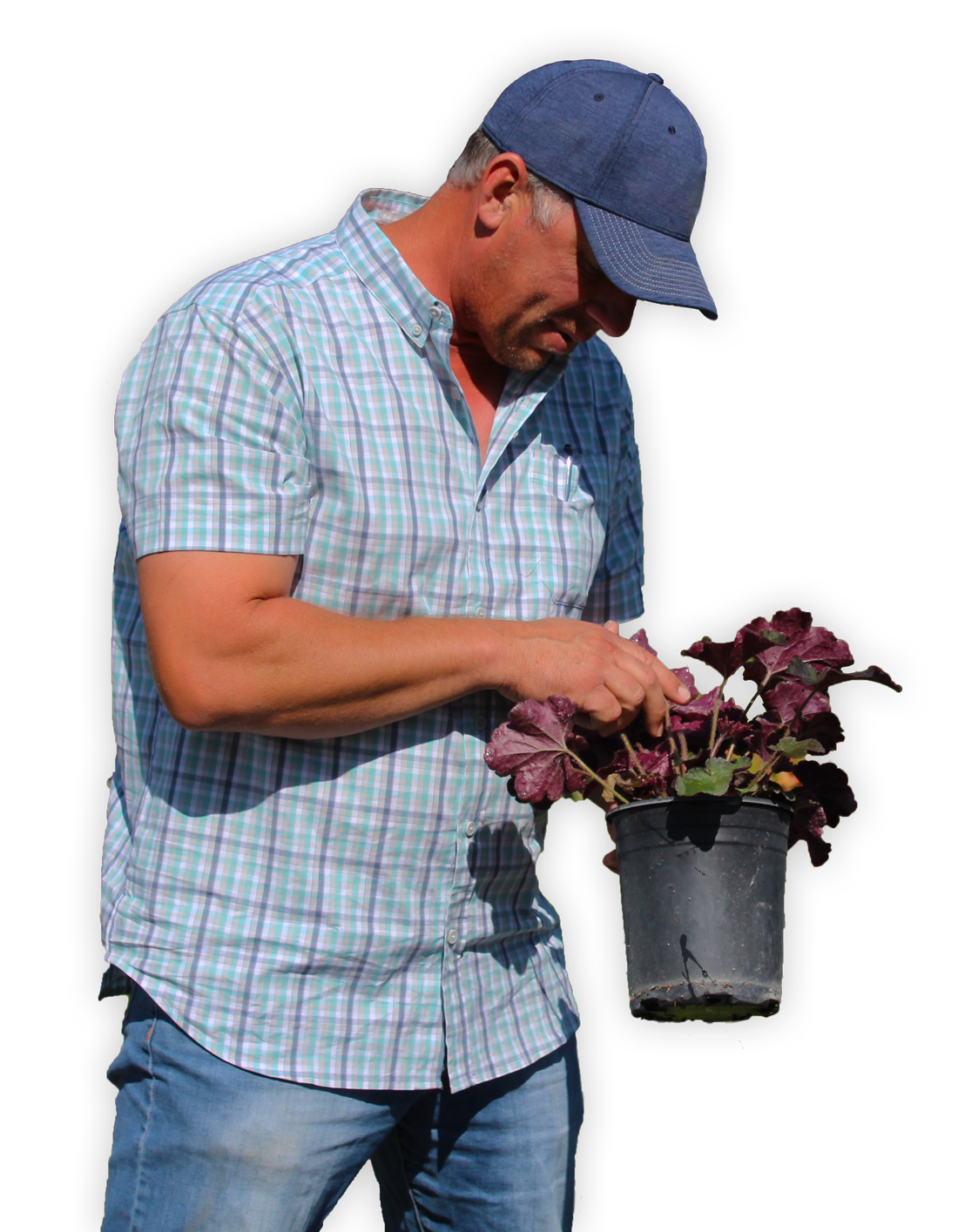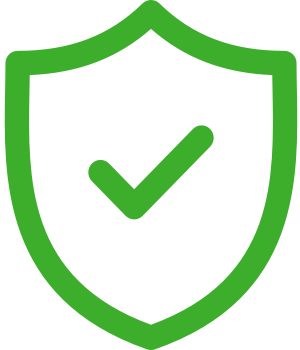 Protect
Farm Bureau works day in and day out to ensure that agriculture remains a viable industry with a bright future for generations to come.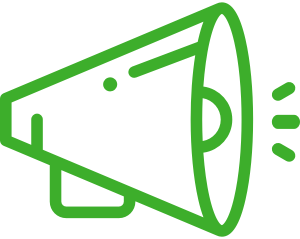 Promote
Our organization takes pride in telling your story, the story of family farms working to provide the safest and best food in the world.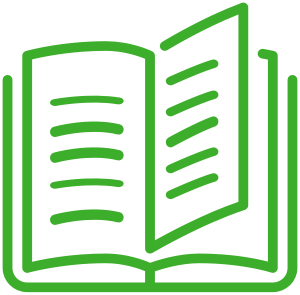 Educate
We work to educate consumers about the value of agriculture and those hands that produce the food we eat and take pride in helping our next generation of agriculturalists have the tools they need to succeed.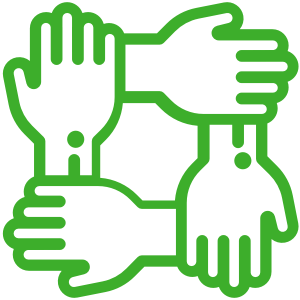 Advocate
Farm Bureau is here to champion agriculture at every level of government to ensure that you have a strong voice that is heard when you need it most.
Stay in the know!
Sign up for the e-newsletter!
We are a grass-roots organization dedicated to promoting and preserving agriculture in Stanislaus County.
As a member of the California Farm Bureau Federation and American Farm Bureau Federation, there is no organization who advocates and works harder with all levels of government to protect your rights as farmers, ranchers and landowners.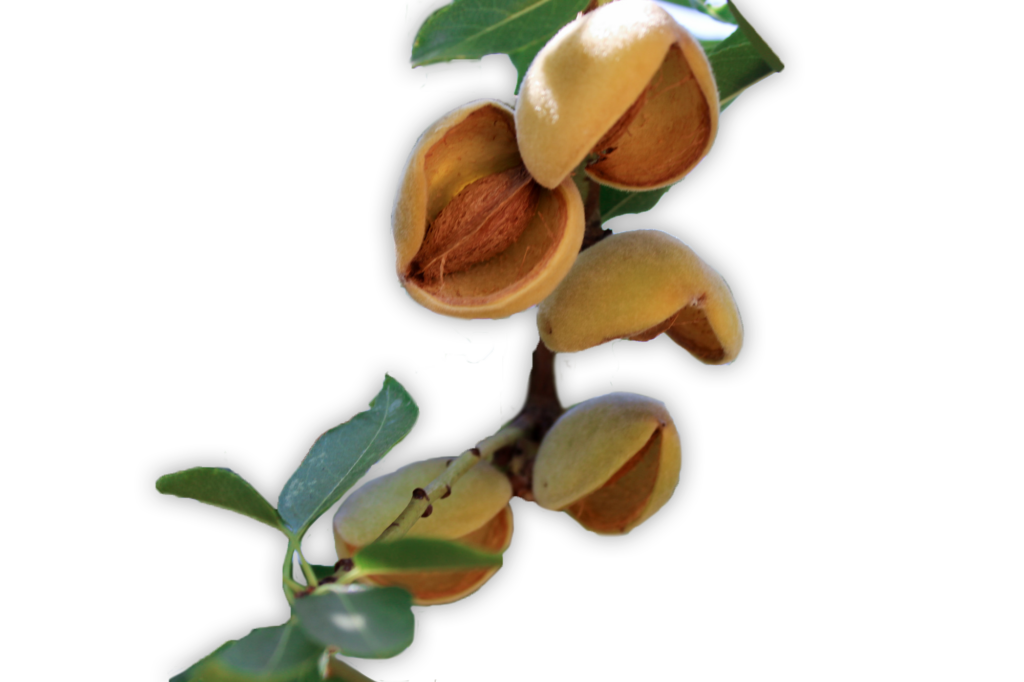 Special Thanks to our President's Club Members