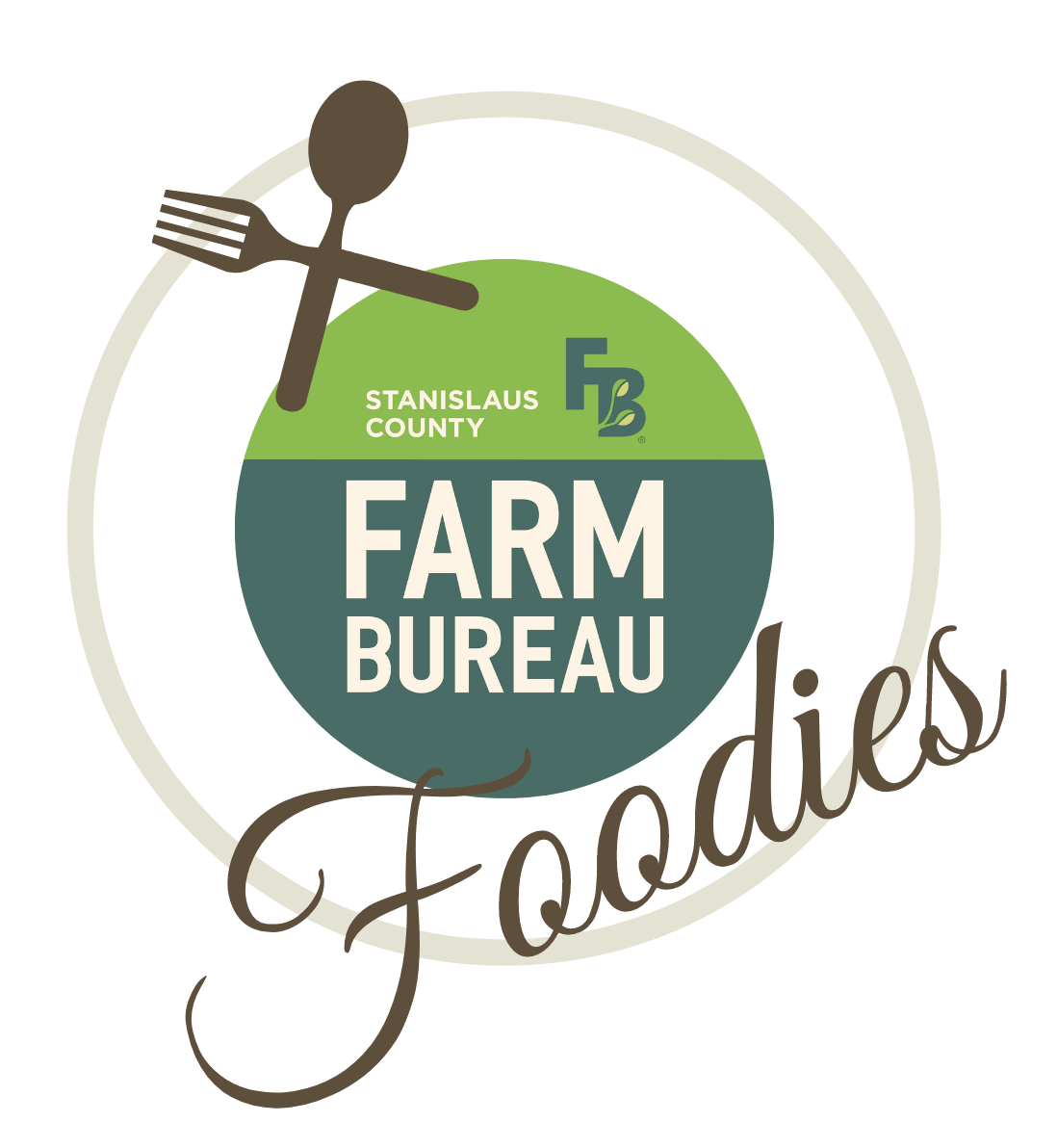 Celebrating our Local farmers, ranchers & Dairymen
A video series featured on social media that recognizes local restaurants that source items from local Stanislaus County Farm Bureau members. Each video brings viewers from a dish at a restaurant to the farm, ranch or dairy that produced the ingredient and tells the farmer's story. The goal is to bring people to local restaurants and help them learn about where their food comes from and the people who grow it.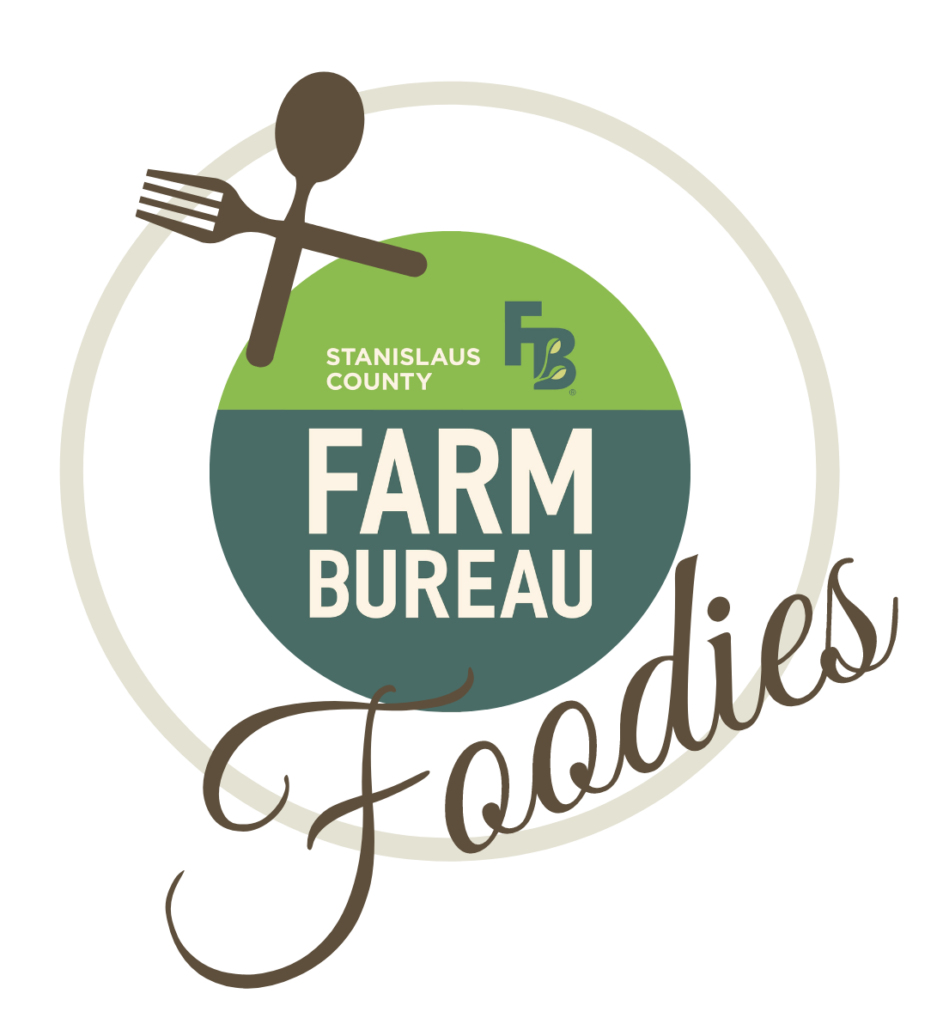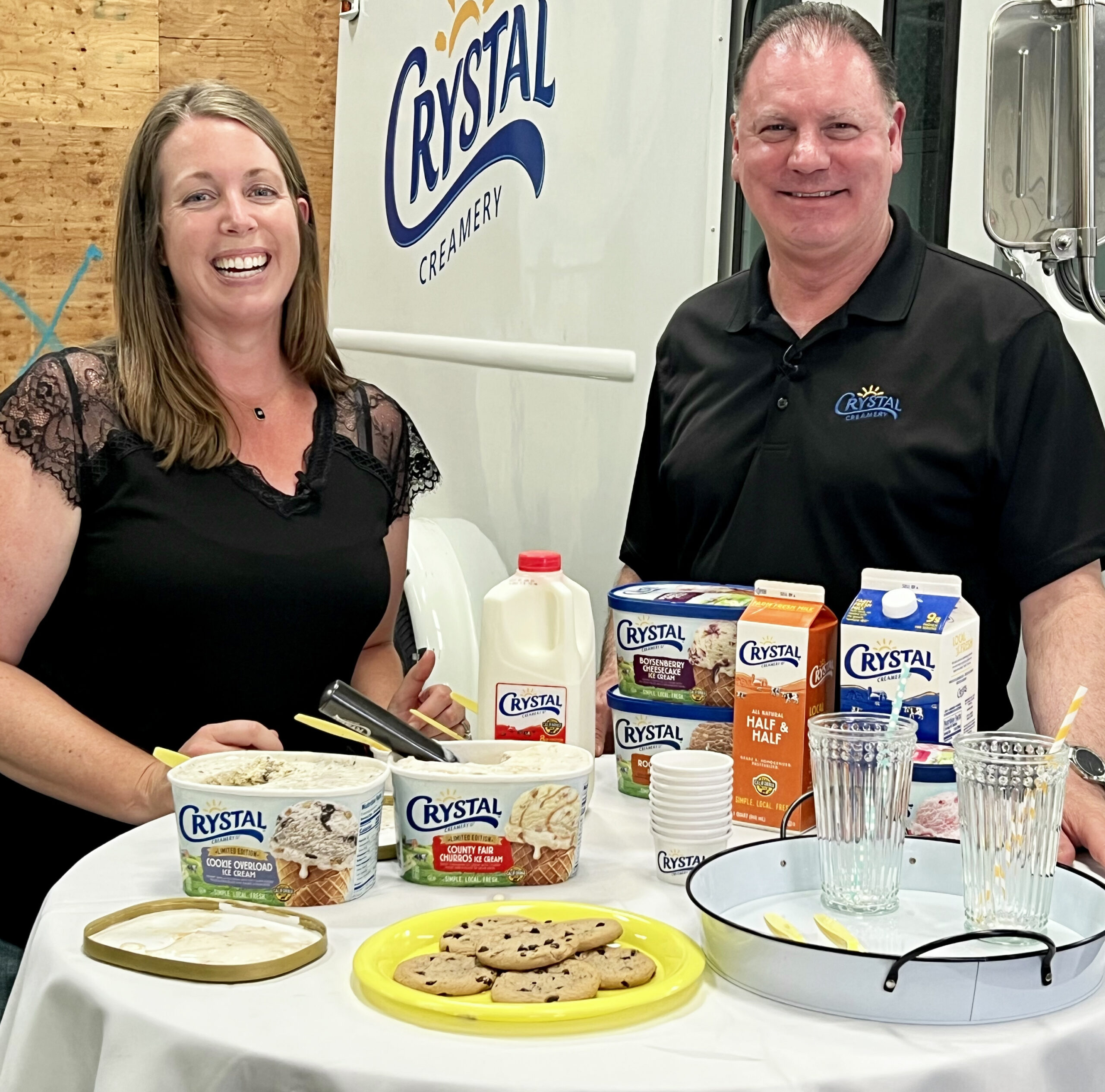 Farm Bureau Foodies visits Crystal Creamery for National Ice Cream Month
Anna hosts this Foodies show at the Modesto Nuts Professional Baseball Club, where their concession stand sells Crystal ice cream. Wrapping up at a local dairy that provides the critical ingredient to make ice cream, milk!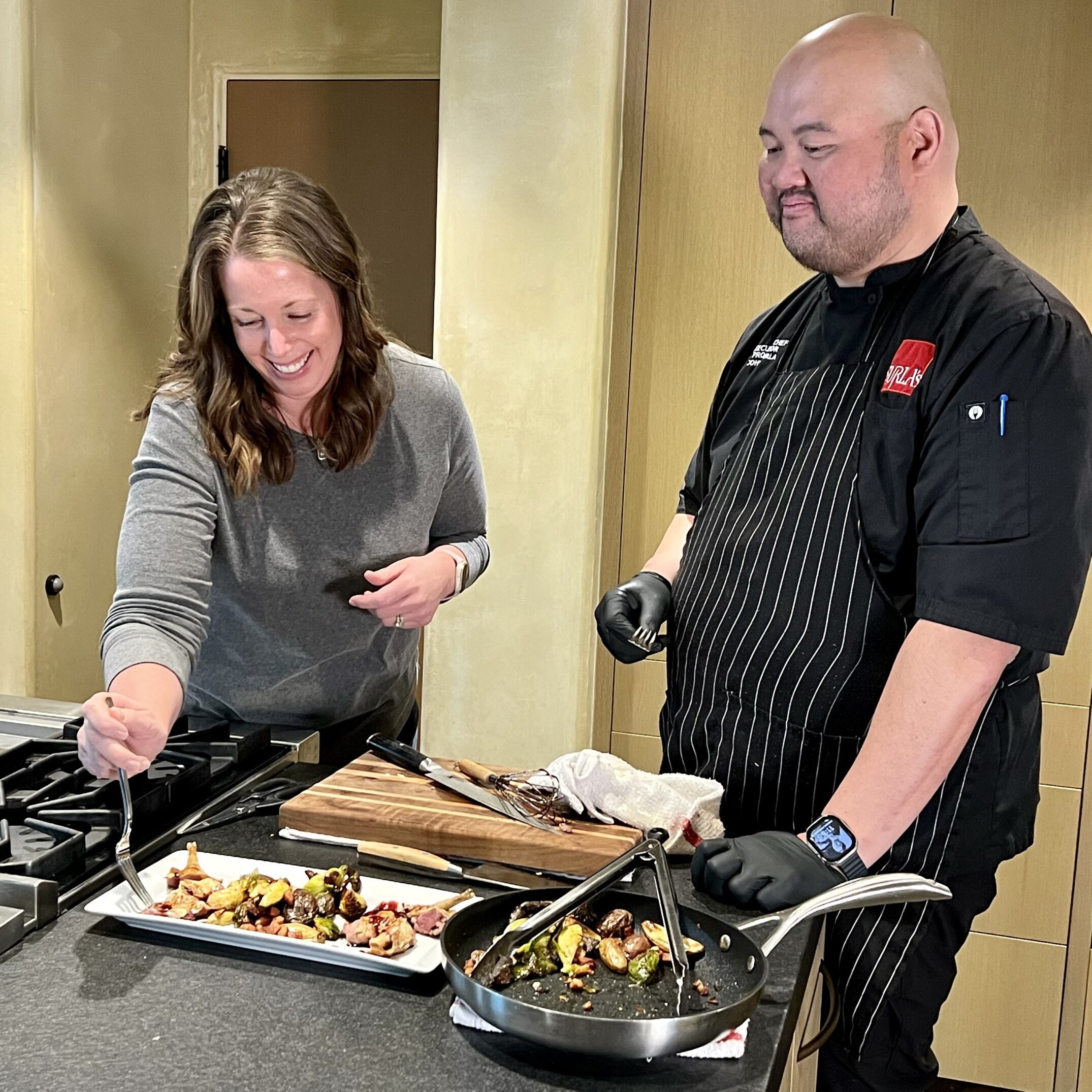 Squab, Uncommonly Good
Join us in the comforts of John Surla's home kitchen to learn more about how to cook squab and local farmers who raise this premium poultry.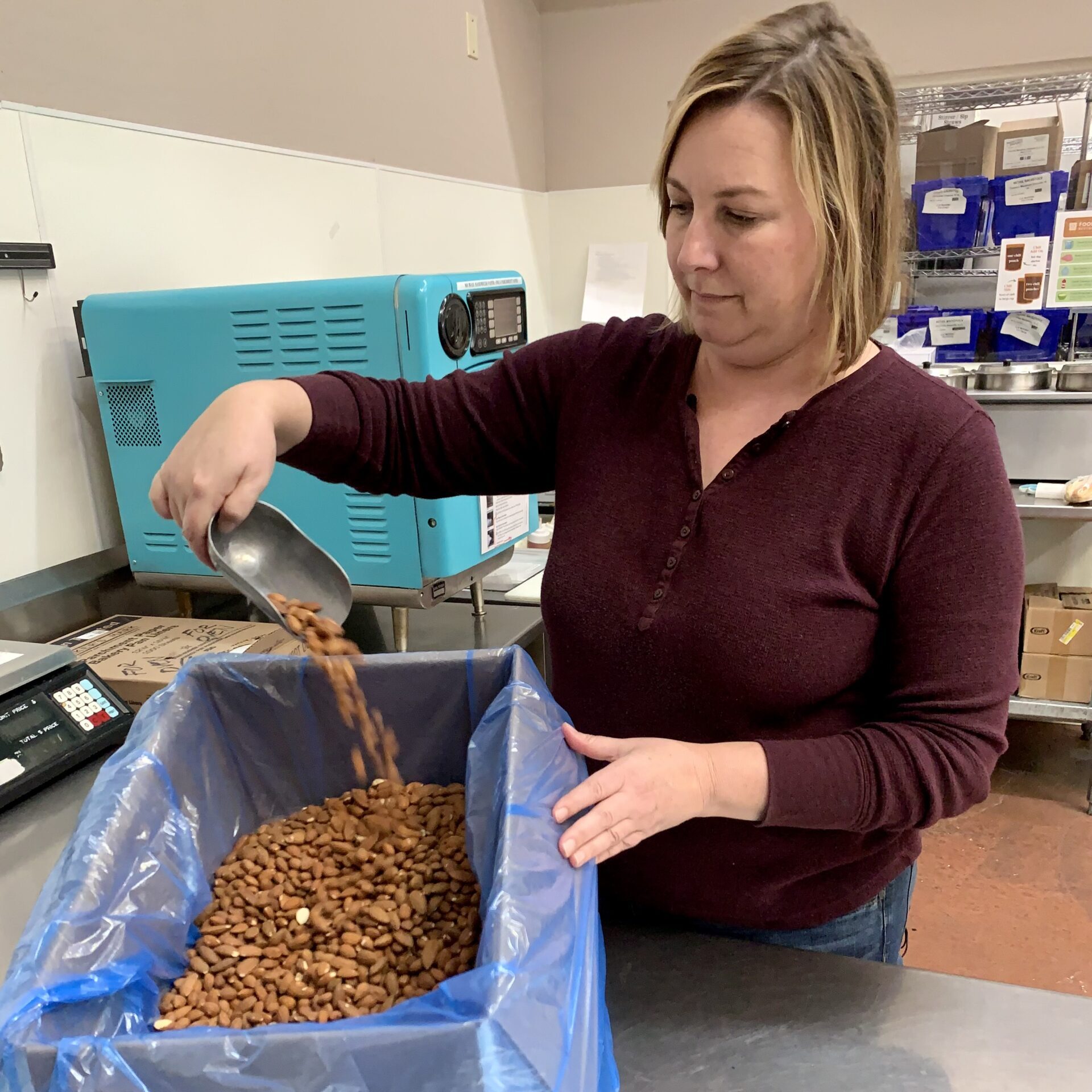 The Best Milk Shake in Town
Farm Bureau Foodies visits the  "Awesomely Delicious": Roberts Ferry Gourmet. Where we taste tests their famous Milkshakes all while learning a little bit about bees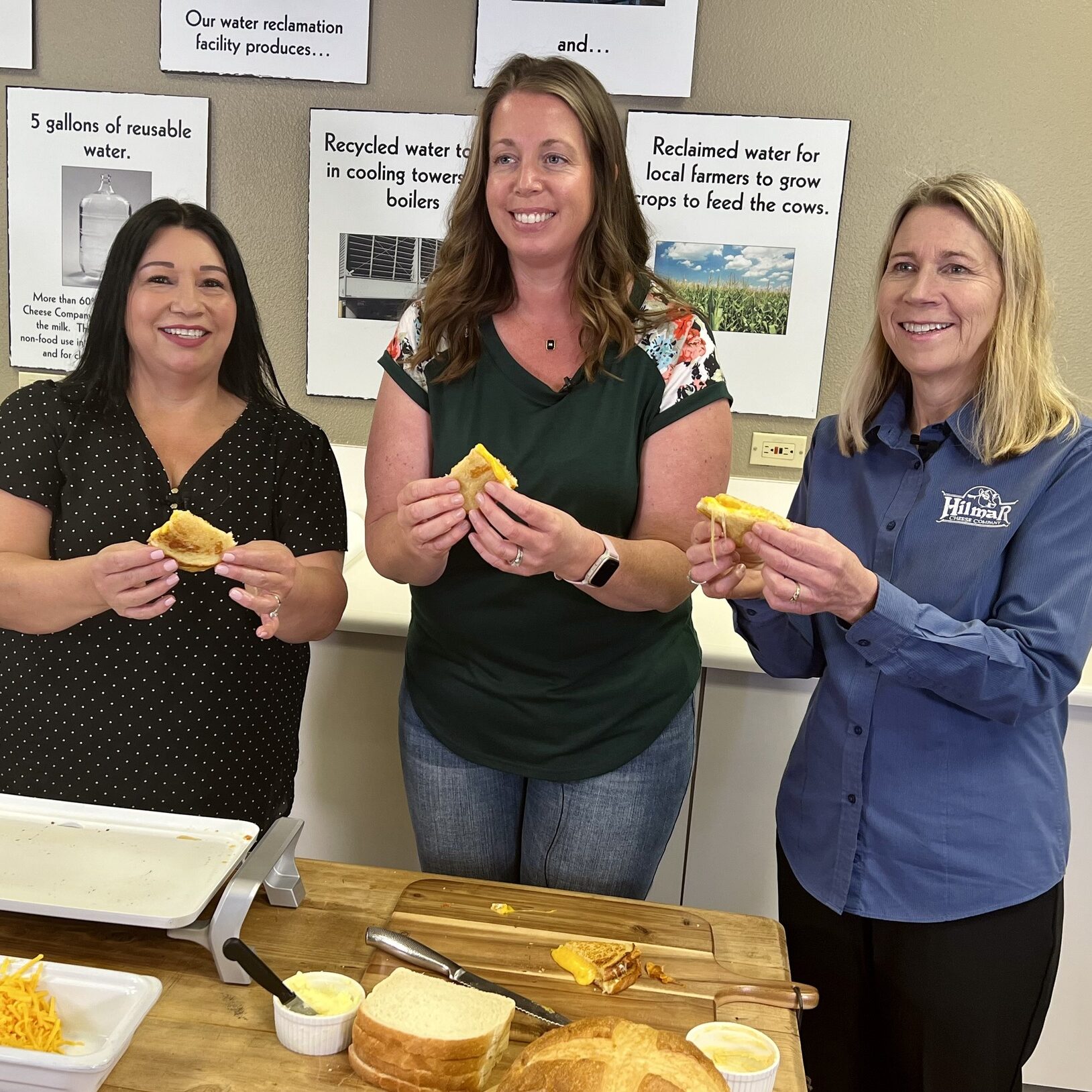 More than just grilled Cheese
Coming Soon!
We learn the "right" way to make grilled cheese.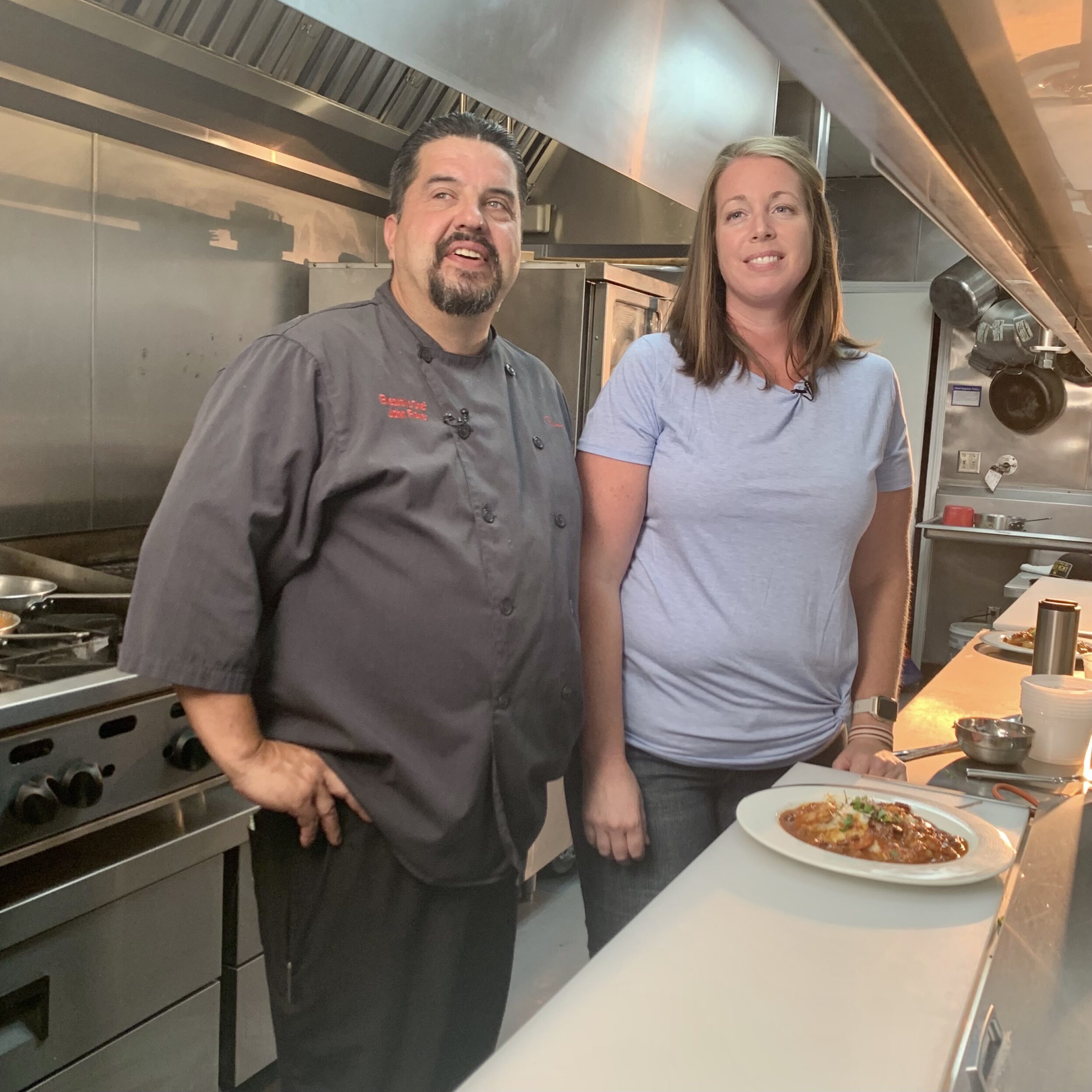 Farmstead Cheese & Grits
Anna visits with Chef John at Redwood Cafe in Oakdale, California as he prepares "Shrimp and Grits." Made with Farmstead Fiscalini Bandage Wrapped Cheddar!
We are a grass-roots organization dedicated to promoting and preserving agriculture in Stanislaus County.
As a member of the California Farm Bureau Federation and American Farm Bureau Federation, there is no organization who advocates and works harder with all levels of government to protect your rights as farmers, ranchers and landowners.